Raiden
Raiden is an application meant to enhance Grand Theft Auto. Our modern take on game enhancements makes it by far one of the best choices you can make especially for the price. Our features are all coded with the user in mind, meaning they are smoother, better performing, and created by us. We're committed to ensuring you're getting the best for the price.
Competitive affordable prices
Raiden is proud to offer a menu for one of the very cheapest prices on the market. We've all been in a place where we want something super bad but can't afford it, with Raiden, you get the best menu in its price range. We're excited to grow our feature selection and community, with you as a member
The original dual-UI enhancement
Raiden has been in development since very late 2019, over that time we've become familiar with GTA mechanics, and learned along the way. It was clear in the beginning that ImGui was unpopular, until the fall of Luna. We quickly adapted to become something for everyone. Raiden provides something for everybody's style of play
Community-oriented
Raiden takes pride in the safety and stability of our product, to show our appreciation we listen to the thoughts of users in the community and get their opinion and feedback about bugs, crashes, and even features you may want, join the community today
The cost?
Raiden offers a variety of features for a reasonable price and can be compared to menus that go for as much a $50 USD. Modding shouldn't cost you an arm and a leg, which is why Raiden is so affordable. Our price doesn't make us a bad menu, it doesn't make us a free menu. We are just still in touch with our morals. Even rockstar has fallen out of touch ($15.50 go-carts)
Highlighted features:
Two unique user interfaces that allow you to play how you want.

Edit or spoof your user stats while Online, including your Name, RID, IP, Rank, KD, and wallet balance.

Always be ready to deal with a toxic player however you see fit with the remote capabilities.

Object creator and time and weather modifications.

Raiden provides adequate protection from most major menus.

Block rockstar reports and more!

Professional protection & advanced bypass methods.

Module Hiding & Stealth Mode

Polymorphic code to ensure our users are safe.

Randomized CRC32/MD5 filesums.

Raiden is a privacy-aware application.
User reviews
---
for the cost, this mod is at the top of the list!
ibeLs1#5632
Without considering crashes, I think it's the best menu overall considering the really low price, it's worth triple the money considering it can destroy famouses menus and even the ones that costs 50/75$
Desio#4905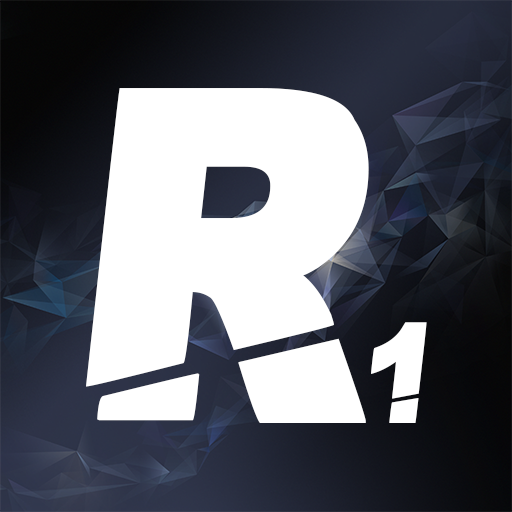 Unique UI including Exceptional features. I would recommend it to someone new to modding because of the simplicity, affordability, and enthusiastic staff team always ready to help with your problems.
ǃ ⛥ D̸̿͆a̷̔̓ṃ̶̄i̴͊̏ē̸̑ń̴̲ ⛧#6625
Using it early crashed a fuckers game sent myself so high of the ground my camera broke , never had more fun in gta ever
I T A C H I.#0001
Must buy if your looking for a cheap and Stable menu Totally worth it 👀
Alizan0099#9365
Very good menu for its price range, its totally more better then some of those menus that is over priced out there, it has a lot of fun features you could do, and I love the amazing UI it has!
FuSioN CrypTic#0447
one of the best mod menus I've picked up in my life, even if it contains some bugs they won't disturb the game much
phantomfoda#3323
i own 8 top tier menus and legit raiden is unique asf and is extremely cheap for what you get
Kristo#6969